Light Bulbs For Recessed Lighting – The Complete Guide
If you're thinking of renovating your home or are simply looking for a way to improve the appearance and functionality of your current space, recessed lighting may be the answer. Recessed lighting is a great way to add light and depth to any room, and can really transform the look and feel of a space. In this guide, we will discuss everything you need to know about recessed lighting – from installation tips to choosing the right bulbs. We'll also take a look at some of the benefits of recessed lighting, and show you how it can add value to your home.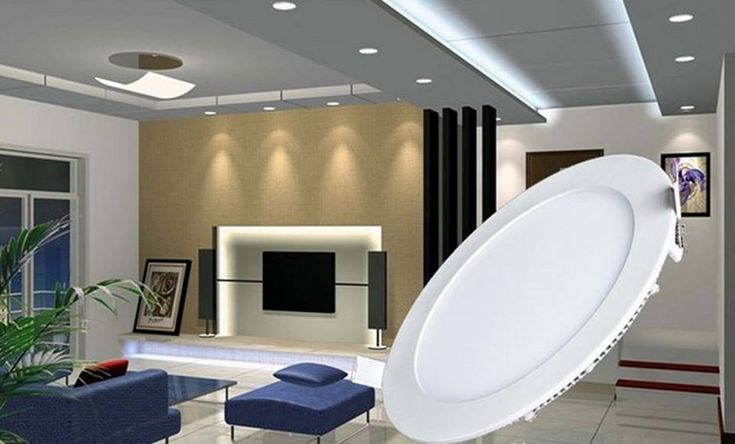 What are the Pros and Cons of Recessed Lighting?
Recessed lighting, also known as can lights or downlights, is a type of lighting fixture that is installed into a recess in the ceiling. While recessed lighting can provide a variety of benefits, there are also some potential disadvantages to consider before installing this type of lighting in your home.
One of the biggest advantages of recessed lighting is that it can help to create a more evenly distributed light source in a room. This is especially beneficial in rooms with high ceilings, as traditional light fixtures can often leave upper corners and areas near the ceiling significantly darker than the rest of the room. Recessed lighting can also help to highlight specific features in a room, such as artworks or architectural details.
On the other hand, recessed lighting can be more expensive to install than other types of light fixtures, and it may require professional installation. In addition, recessed lighting can be less energy-efficient than other options, such as LED lights. Finally, because recessed light fixtures are installed into the ceiling, they can be more difficult to replace or repair if they become damaged.
How to Choose the Best Recessed Light for Your Needs?
If you're looking for recessed lighting, there are a few things you need to keep in mind. First, recessed lighting comes in various sizes, so you'll need to determine the size of your space and how much light you need. Second, recessed lighting is available in different styles, so you'll want to choose a style that complements your space. Finally, recessed lighting is available with different wattage options, so you'll need to determine how much power you need. With these factors in mind, you should be able to find the best recessed light for your needs.
There are several types of lightbulbs that can be used for recessed lighting. LED bulbs are a popular choice because they are energy-efficient and long-lasting. Incandescent bulbs are another option, although they are not as energy-efficient. Halogen bulbs are also an option, but they can get very hot and should be used with caution. Fluorescent bulbs are another possibility, but they may not provide enough light for recess lighting. Ultimately, the best type of bulb to use will depend on the specific needs and requirements of the recessed area.
Here are some lightbulbs worth taking a look at: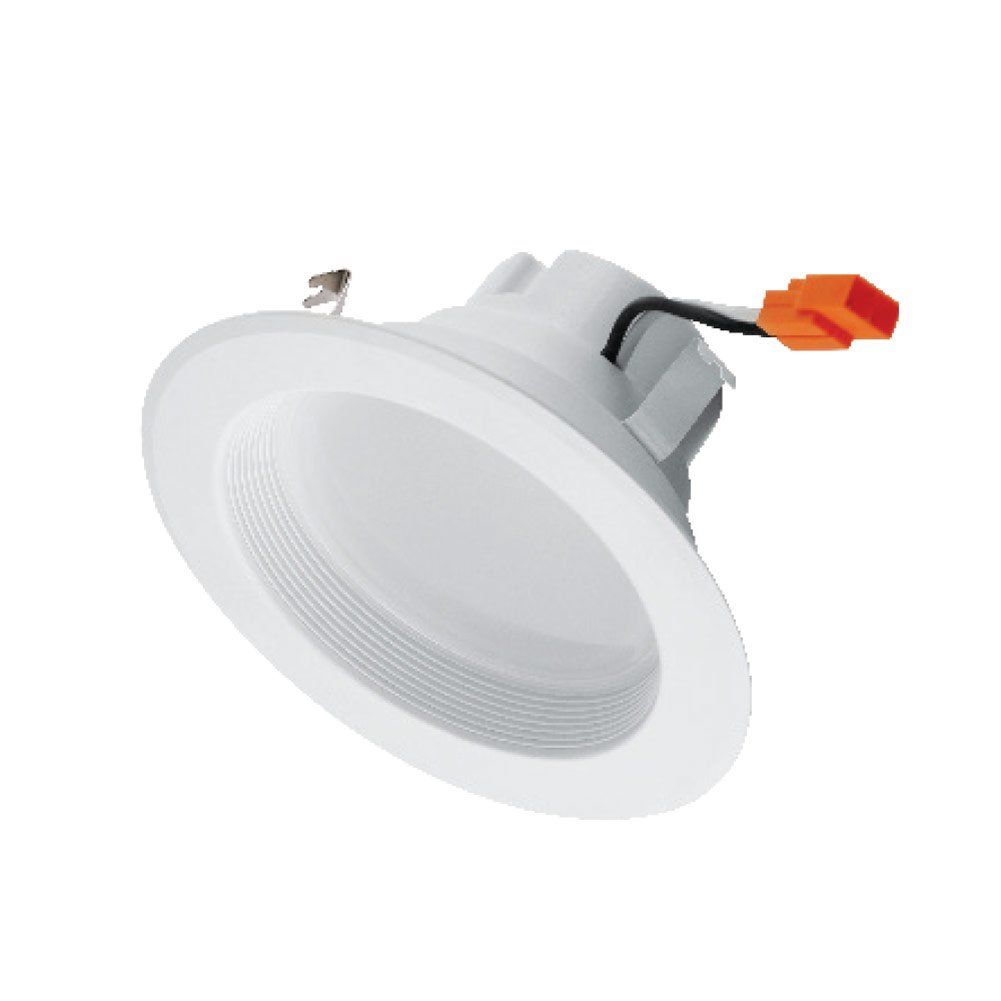 The EURI Lighting DLC4-2040e is a 4'' LED downlight that is perfect for any home or business. With a 13W power output, this light is ideal for use in any room. Featuring a 4000K color temperature, this light will provide a bright, white light that is perfect for any task. With a 910 lumen output, this light will provide plenty of light to any area. Additionally, the EURI Lighting DLC4-2040e features a 120V input voltage and is dimmable.
Product Page: https://buyledonline.com/euri-lighting-dlc4-2040e-13w-4000k-910-lumens-120v-4-led-downlight-dimmable.html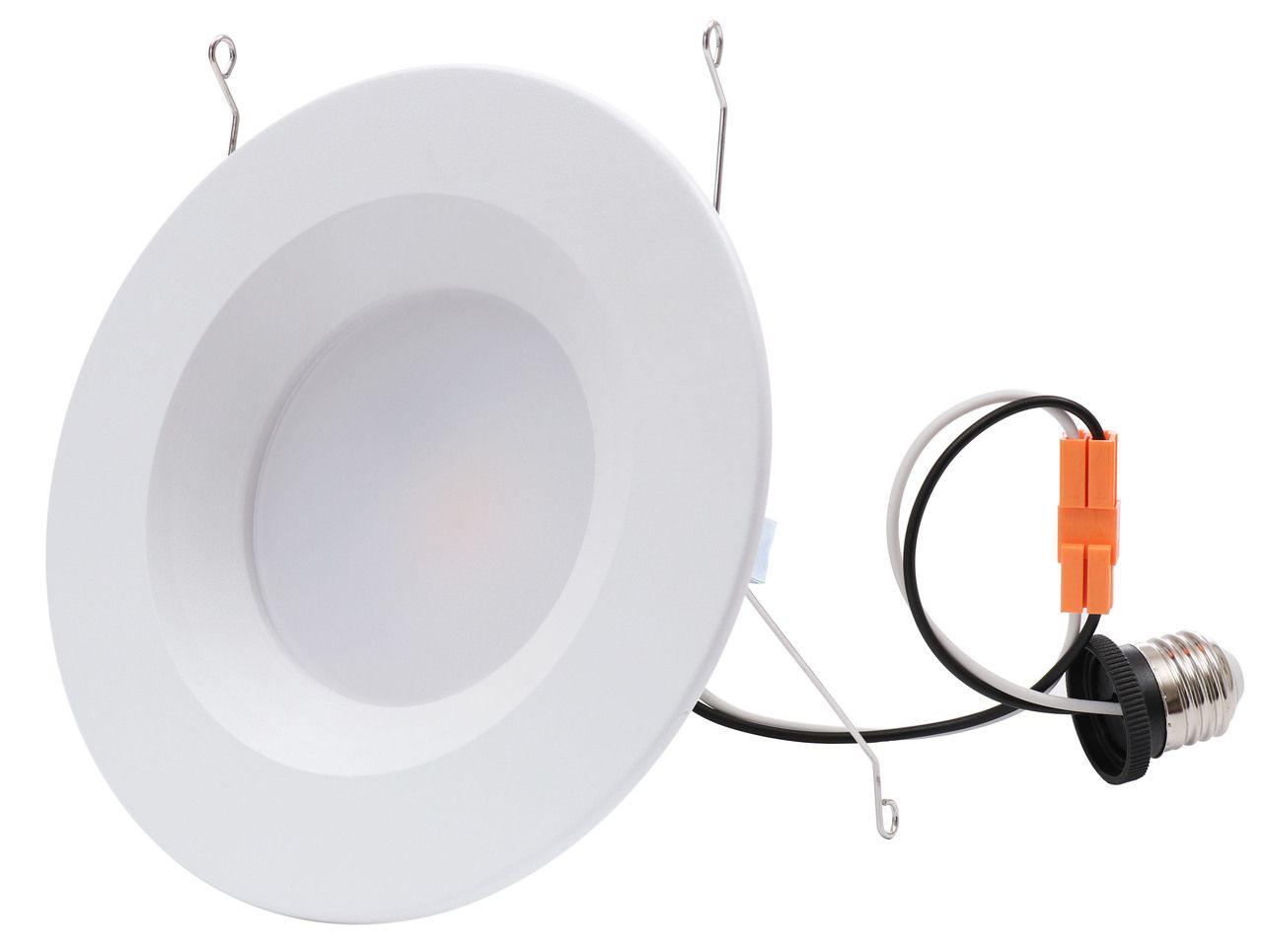 Introducing the Naturaled 9525 LED6RL14-110L930-120V 50000Hr Lumen 2700K,3000K,3500K,4000K,5000K! This incredible product offers a whopping 50,000 hours of lumen output at a wide range of color temperatures, making it the perfect choice for any lighting application. With a lifespan of up to 5 times longer than traditional incandescent bulbs, this is one investment that will truly pay off in the long run. And because it uses just a fraction of the energy of traditional bulbs, you'll save money on your energy bills too!
Product page: https://buyledonline.com/naturaled-9525-led6rl14-110l930-120v-50000hr-lumen-2700k-3000k-3500k-4000k-5000k-adjustable-cct-led-downlight.html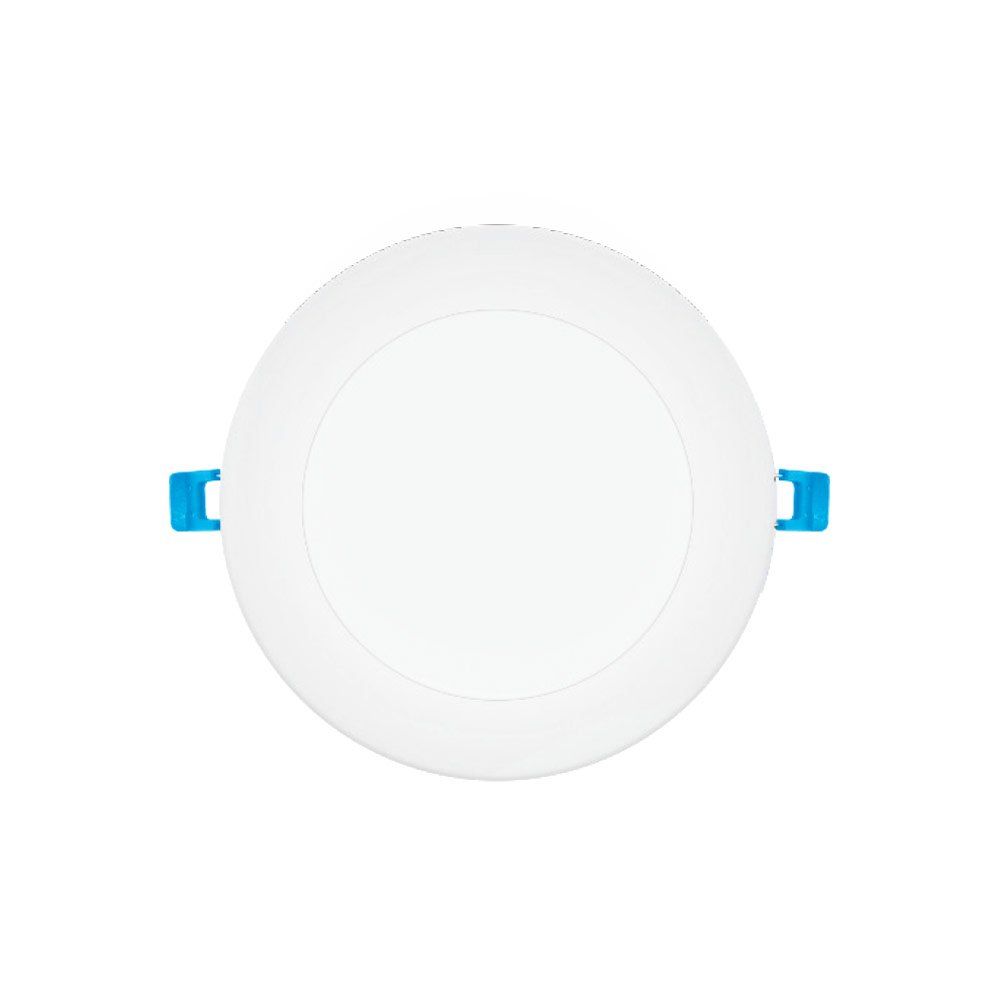 Looking for an ultra-slim and energy-efficient LED downlight? Check out the EURI Lighting DLC4S-2000e! This 4" LED downlight is only 9W but produces 600 lumens of 3000K warm white light, making it perfect for a variety of applications. And with a wide 120V input range, it's compatible with most standard household electrical systems. Best of all, the DLC4S-2000e is UL listed, meaning it meets strict safety and quality standards. So why wait? Order your EURI Lighting DLC4S-2000e today!
Product page: https://buyledonline.com/euri-lighting-dlc4s-2000e-9w-3000k-600-lumens-120v-4-led-ultra-slim-downlight-dimmable.html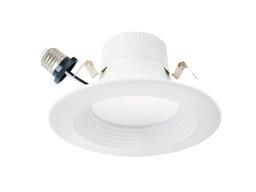 The Maxlite RR4089CSW (104750) is a residential retrofit downlight that is ideal for those looking to upgrade their existing light fixtures. This fixture uses only 8 watts of power and has a color rendering index (CRI) of 90, making it a great choice for energy efficiency and accurate color rendering. The 120-volt fixture is compatible with most standard electrical outlets and can be installed in minutes. The Maxlite RR4089CSW (104750) is the perfect solution for anyone looking to upgrade their home's lighting.
Product Page: https://buyledonline.com/maxlite-rr4089csw-104750-residential-retrofit-downlight-4-08w-90cri-120v-triac-dimming-2700k-3000k-3500k-4000k-cct-selectable-white.html
The Halco 87983 RDL4-8-CS-BT is the perfect retrofit downlight for any home. It is 4" in size, 8W, and produces 700 lumens of light, making it perfect for any room in your house. The CCT select feature allows you to choose the perfect color temperature for your needs, whether you want a warm light for your living room or a cool light for your kitchen. The sleek design and easy installation make the Halco 87983 RDL4-8-CS-BT the perfect choice for anyone looking for a new downlight.
Product page: https://buyledonline.com/87983-rdl4-8-cs-bt-proled-select-retrofit-downlight-4-8w-700lm-cct-selectable-baffle-trim.html
Conclusion
If you're looking for a quick, easy way to improve the look of your home or office, consider installing some recess lights. Not only will they make your space look better, but they can also help to increase security and safety. Ready to get started? Contact us today for more information!
Check Out Product pages:
Recessed Lighting : https://buyledonline.com/recessed-lighting.html
4'' Downlights: https://buyledonline.com/led-recessed-downlights/led-downlights/led-4-downlights.html
6'' Downlights: https://buyledonline.com/led-recessed-downlights/led-downlights/led-6-downlights.html
Specialty LED Downlights: https://buyledonline.com/recessed-lighting/specialty-led-downlights.html
Surface Mounted LED Downlight Fixtures: https://buyledonline.com/led-recessed-downlights/surface-mounted-led-downlight-fixtures.html
Other Related Articles:
How To Install A Dimmer Light Switch? : https://buyledonline.com/blog/post/how-to-install-a-dimmer-light-switch/
Pantry Lighting Ideas: https://buyledonline.com/blog/post/pantry-lighting-ideas/
Automate your Home Lighting, Sit Back and Enjoy!:
https://buyledonline.com/blog/post/automate-your-home-lighting-sit-back-and-enjoy/
A Beginner's Guide to Installing LED Panels:
https://buyledonline.com/blog/post/how-to-install-led-panels/